Hello and welcome to my site!
Here you will find my portfolio and all my skills.
Do not hesitate to contact me for more information or click on the links to join my networks or see my work.
My main areas of development
Technologies develop and evolve, it is, for me, essential to change its way of seeing the world of IT and to question it very often to stay ahead of IT development
Smart Design
A reflection on optimizing projects for better performance and avoiding unnecessary performance consumption
Cloud
Take advantage of the benefits of cloud technologies to guarantee secure and optimized data access
Multi-support
Adapt to new technologies and ensure a presence on all increasingly diverse media and remain a leader in technological progress
Business Intelligence
Track the evolution of your IT solutions to stay in control simply thanks to a simple and fast display of data
20
PROJECTS
2292
HOURS OF WORK
982
COFFE CUP

BAC+2 (high school diploma) IUT INFO d'Annecy
Laureate honorable mention from the ITU of Annecy. These two years have allowed me to acquire all the fundamentals in most programming languages. It is with these achievements that I developed my projects and that I began to explore all the possibilities of software development.
BAC+3 Licence Pro (Bachelor's degree) DIM
This license allowed me to deepen my knowledge and skills. With several team projects, I have enjoyed discovering new technologies and producing solutions, much more design and user-friendly.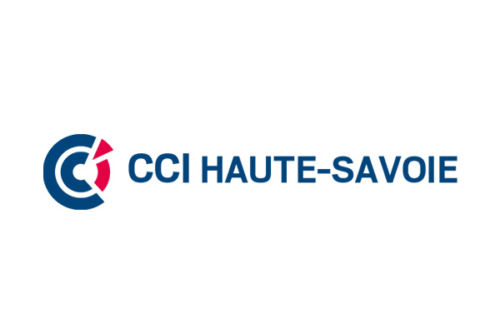 My professional activities
My Computer Projects
Here is the list of my computer projects, some of them are no longer available but screen prints give you an overview of the work done.
Latest articles
Here is the list of the latest articles on my site. Feel free to have a look on my blog. You'll find a lot of info about me or about computing and web development as an application.
Passionné d'informatique, mes deux années d'IUT INFORMATIQUE et mon prix d'honneur n'ont pas suffit à étancher ma soif d'apprendre.
C'est pour cette raison que je continue mes études en alternance en Licence Pro DIM et pour pouvoir découvrir toutes les possibilités de la programmation
Read more
---
Vidéos tournées lors d'une balade au Semnoz avec mon téléphone. Je me suis amusé avec les fonctionnalités time laps et slow motion pour tourner quelques clips.
Read more
---
Voici un petit exemple d'un cour de JS où nous avons développé nos compétences en animation en JavaScript natif.
A l'aide de quelques animation, j'ai dégagé trois composantes principale du cour que voici.
Read more
---
Send me a message
Interested in my profile? Don't hesitate and contact me or join my network!